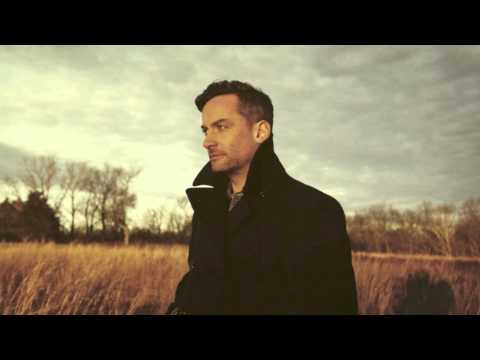 A young mother showing her toddler-child the world globe.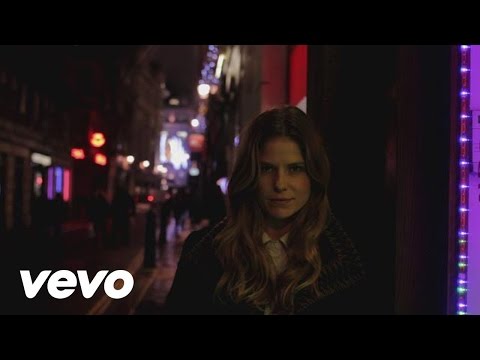 "My alone feels so good, I'll only have you if you're sweeter than my..."
– Warsan Shire
Uruguay, you continue to surprise me... →
Dissonant sounds are physically unpleasant. 
Binary Systems
keep it clean and you will not feign keep it clean and you will achieve not only the serene   but you will concede to the very pristine 
Thoroughly enjoy and miss reading abstracts.
Dreamed about pens, so many pens were laid out before me. I think it's time to write.
Discipline is essential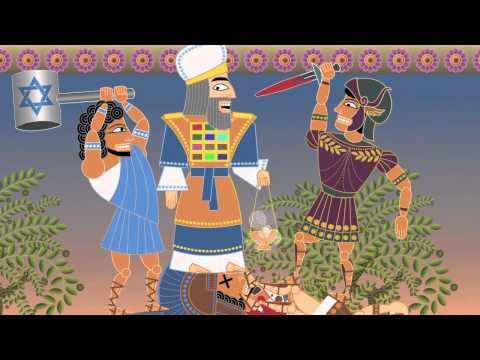 At least 30,000 people dead in Syria. 
Write what is right, so they can recognize the light. 
Dwelling in the darkness.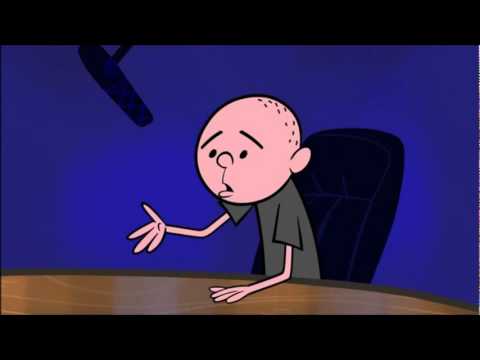 A confused charismatic.
Celebrating the sweetness of this night.  Cheers to the crickets, they're going hard right now. Moon serving as their disco ball, blessing them with subtle light.  Cheers to the raccoons, on the grind every night. They can tell you a few stories about surviving these streets.  Cheers to the skunks, they got the strongest defense, but the softest touch.  No pedestal. The darkness will...
Everything in its right place...truly.
The Hagakure: A Code to the Way of Samurai
theantidote: "There is something to be learned from a rainstorm. When meeting with a sudden shower, you try not to get wet and run quickly along the road. But doing such things as passing under the eaves of houses, you still get wet. When you are resolved from the beginning, you will not be perplexed, though you will still get the same soaking. This understanding extends to everything."  ...
"I must be a mermaid, Rango. I have no fear of depths and a great fear of shallow..."
– Anaïs Nin
Quiet Walks
I'm starting to learn that these adventures are becoming too scared to share. I must live, pass through and acknowledge them.  Some stories are not meant for the world to hear.  Although, endless gratitude, I will always bear.   Forever, grateful to the soil and the stars.  
"With complete madness, comes great divinity."
"She committed the crime, as soon as she opened her smile. She committed the..."
Politics
Spoke with two different friends from two different eras. That's something…
Whenever I encounter feeble minds, I can't help but laugh. Rude? Maybe, but I think I just need to get it out of my system. Insert LOL, LMAO, and the other acronyms that they use.
Lol at typical behavior. I can bank out of it. Call your next move. So predictable. Do better. Better yet, BE BETTER.
I can tell within minutes who is awake, sleeping and who is in purgatory.
My chromosomes are not monochrome Nor can it be articulated through telephone My chromosomes carry all forms From the dome to my very own zone They shout at the Priests at home At the very deities that separate societies They yearn to show How the independent is truly interdependent How each descendant has ascended To deny the mere end For what was created will be destroyed Oh these...
"No propaganda for this gangsta"
"My story remained untold in my heart. No one understood the essence of my..."
– From the film Amal
Mediocrity Mendacity Monotonous Mundane Monday Maintain Monotone
There are times when I just sit back, watch and listen to my Dad and think of how much of me is in him.
"Let your work be unspeakable"
– -Dad Translated from Trigriniya.
Dreamed that a trusted wolf had led me to an ambush.
"I can be anything. I can do anything. The world is before me."
Watch
I don't mind takers I'm going to get it anyway I wrote my fate I'm not innocent Not a drop of my time is wasted I'm working with all of it I find my way I find my way I draw the line
That substance is being replaced with nonsense. Pray to the cross, with incense right before she uncross her long legs. Long legs Long legs Long legs that carry her regrets. She could have been a songtress Look fitting in a beautiful long dress Rather she's sliding down that pole dance This is her regular stance Though she's not for the regular man's man She could...
No expectations can lead to great expectations.
"I love people. Everybody. I love them, I think, as a stamp collector loves his..."
– Sylvia Plath
We quickly tend to misunderstand what we can't understand. Rather letting it stand, for what it can.
Romanticism and Skepticism